6 of the Best Indian AI Startups in 2018
The AI sector in India has seen major growth over the last couple of years. There are now several startups that are involved in sectors like fintech, healthcare, and diagnostics among other areas. These startups have popped up in most sectors of the economy in 2018. The great thing about them is that they all have different approaches to how they want to bring change in the market. The proliferation of different systems with different objectives will definitely help the AI sector to flourish. Since these startups are great in number, it is not possible to go through each one. The following is a list of the 6 of the best Indian AI startups this year.
1. CustomerSuccessBox
This platform focuses on helping SaaS businesses achieve their potential. The platform was built by Amritpal Singh. CustomerSuccessBox relies on various technologies to bring improved customer activity in businesses. The platform has received funding to the tune of $1 million and it continues to grow. The are a number of clients in the form of global partners like WizIQ, Synup, and XebiaLabs among others that have partnered with this startup. The team that developed the startup hopes that it will be seen as a business enabler and not just a technological tool.
2. Rock metric
Rock metric focuses on data analysis to provide clients with on-demand data analysis. This platform has been around since 2015 when it was launched. Most modern businesses rely heavily on data to create strategies and to understand the market. Rockmetric is capable of receiving all forms of queries and giving feedback in form of charts, figures, maps and other forms of data. Rockmetric gives users actionable data that allows them to take the right decisions. This startup is already quite popular in India and it has a considerable number of clients.
3. Avaamo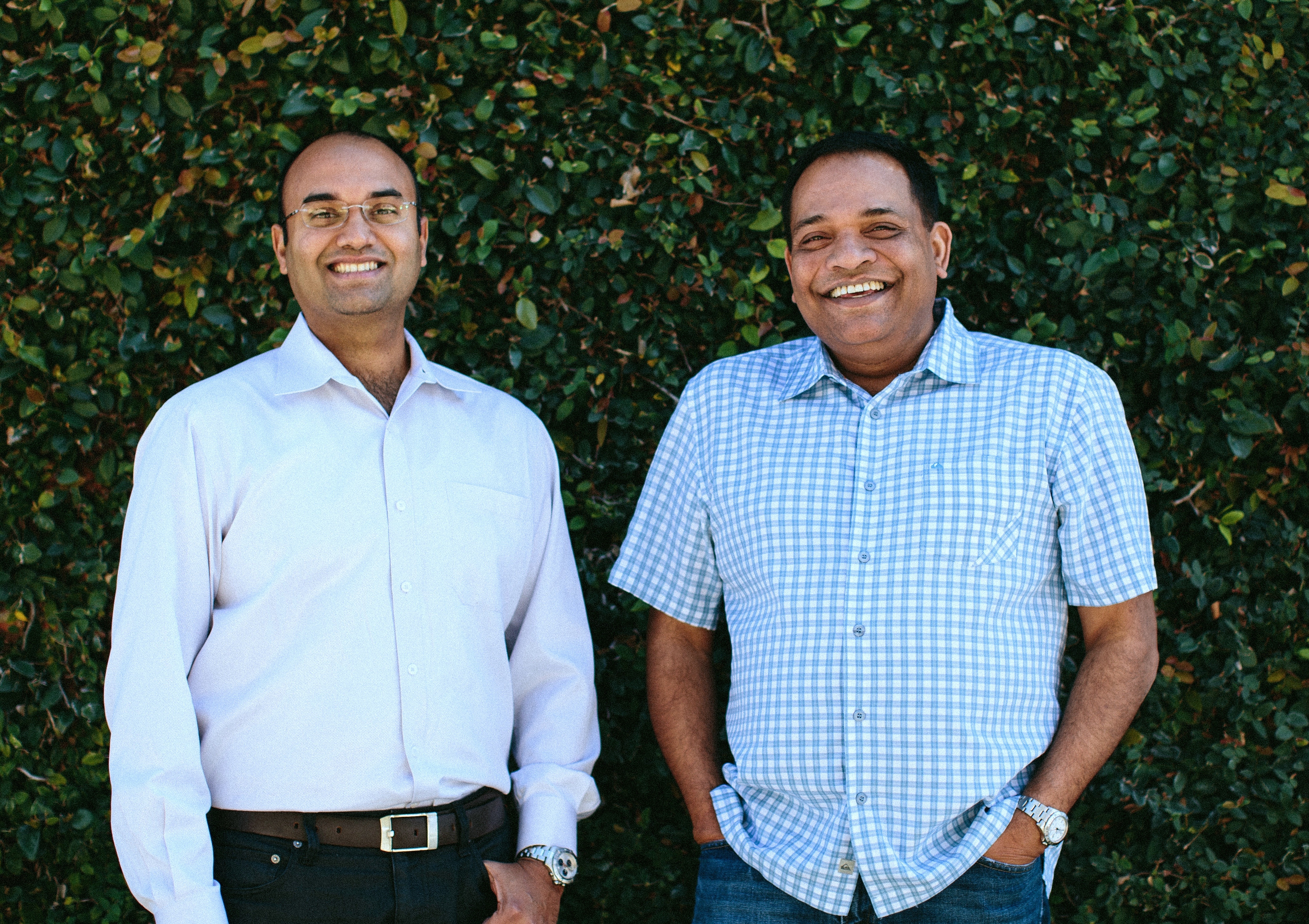 The financial industry has had many kinds of AI systems since the turn of the decade. Modern technologies in fintech focus on improving customer and machine interaction. In recent times, AI programs that take more control have also been developed and deployed in the financial sector. Avaamo is one of these technologies which are used mostly in the finance but also in other sectors as well. The program is heavily used in enterprises. The software relies on modern speech synthesis tools, deep learning, and neural networks to generate conversational AI program. The program not only takes input but it also processes it and makes unrestricted judgment just like humans.
4. Artivatic Data Labs
This startup is barely two years in the market but it has shown a great of potential. It is a program that is built to enable businesses and industries to take advantage of real-time processing. The AI uses deep learning, data analysis, neuroscience and other capabilities to create an intelligent program that receives data and processes it immediately. This makes it the perfect AI tool for industries like healthcare, manufacturing, banking and virtually any other sector that relies on spontaneous data to make decisions.
5. Bash .aia
Bash .ai specifically focuses on the human resources sector. The software was launched Sharma in early 2017. Just like many other AI programs in this industry, it uses big data to perform its tasks. The program has the ability to automate the various aspect of the front office as it is a fully fledged assistant. Due to the critical role it plays in an organization, the program is designed to work with popular communication applications like Skype, Slack, and several other common apps. There is a formidable team behind the development of the program and the startup definitely has a future in the HR industry.
6. Supertext AI
Finally, Supertext AI is a program that is designed to specifically improve communication within an organization. The program is built with integrated data analysis tools and automation tools that make seamless conversations between humans and machines possible. The program is basically an intelligent chatbot that can answer queries from customers. This program was built by Avinash Hegde, Mathew J Padayatty, and Kamalkamman J.
There are indeed several other promising Indian startups that have potential in 2018. The above list however highlights the best of those that are already in the market and which will still be around for the foreseeable future.
Read More News
PaisaDukan Announces Seed Funding from Angel Investors